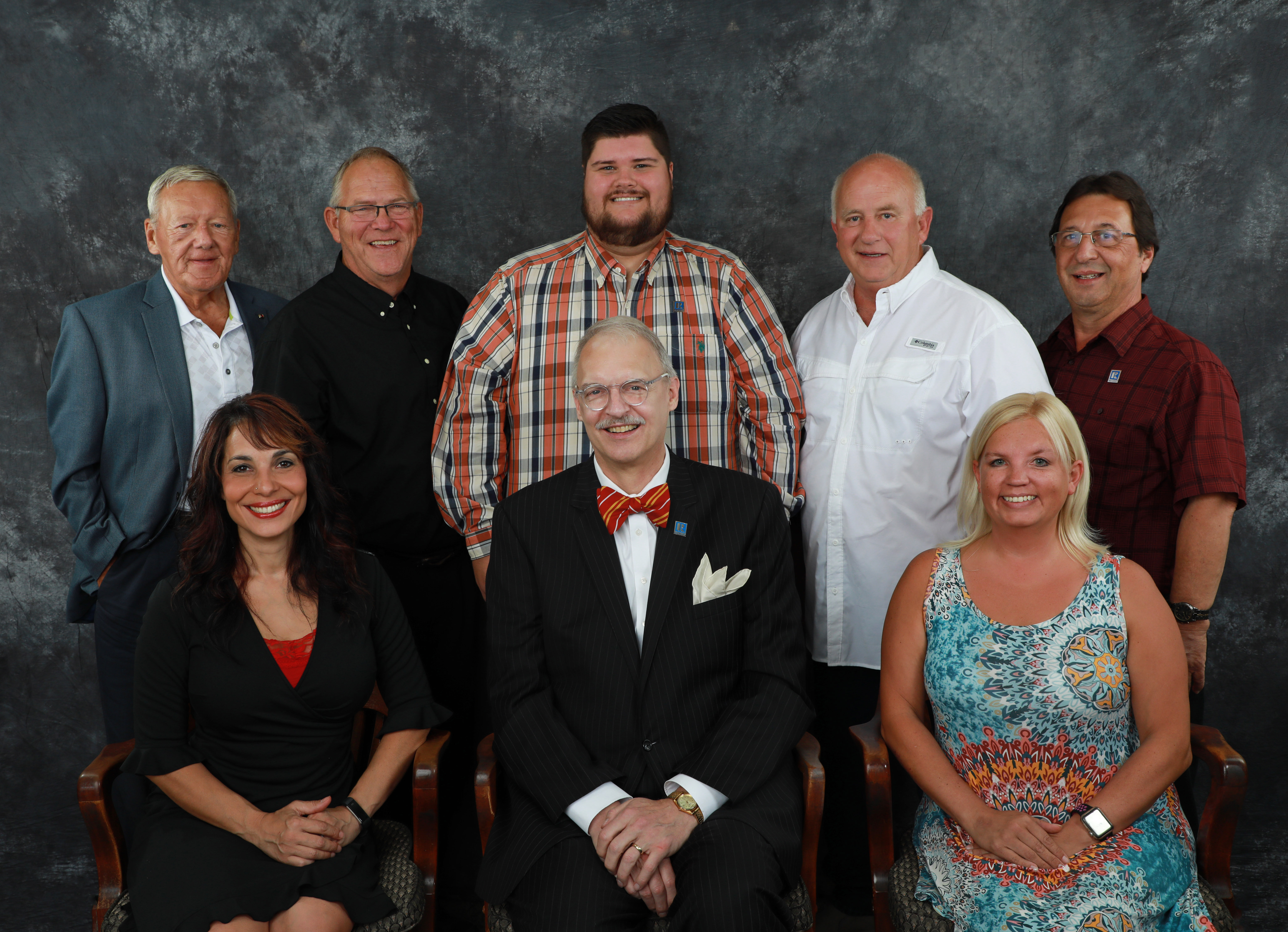 Jones Heritage, Realtors is celebrating its 115th year of continuous service to the Pittsburg and Southeast Kansas area. Started in 1905 by Frank A. Jones, Jones Realty was located at 504 N. Broadway and sold residential, commercial, and industrial property. In 1908 Ernest Jones, Frank's brother, joined the firm and together they sold both real estate and insurance.
In 1946 Paul S. Jones joined his father in business. In 1953, Ruth Sherman, Paul's sister, joined the firm and for 15 years she was the only female real estate agent in Pittsburg. In 1979, Brian K. Jones, Paul's son, became the 3rd generation of the family to sell real estate for Jones Realty.
Residential, commercial and industrial sales have all been important in the transactions handled by the firm. The National Bank, First Federal Savings and Loan Association, City National Bank, KG&E, and a great deal of property for McNally Corporation were just a few of the commercial sites sold by Jones Realty.
Jones Realty helped broker the deal for Westside Grade School. During the time that Rees Hughes was President of Pittsburg State University, Paul S. Jones acquired land where the University dormitories were built on Joplin Street. Jones Realty was also instrumental in the development of Random Acres in southeast Pittsburg and was the owner and developer of Westwood Place Addition in southwest Pittsburg. In 1986, Brian K. Jones became the Broker/Owner of Jones Realty. In 2009, Jones Realty and The Heritage Agency merged together to become Jones Heritage, Realtors.